What To Do If Stress Is Keeping You Awake at Night

When stress is keeping you awake, here are some helpful steps you can take to put stress behind you before you go to sleep each night.
You're so tired you can barely see straight. You hop into bed, lay your head on the pillow and, wham!— there you are, wide awake. Thoughts and worries begin swirling through your head; you just can't turn off your brain's slide show of life, work and deadlines.
We've all been there: that frustrating place where stress interrupts a situation perfectly suited for slumber. That old, familiar anxiety saddles up beside you in bed and keeps you tossing and turning throughout the night.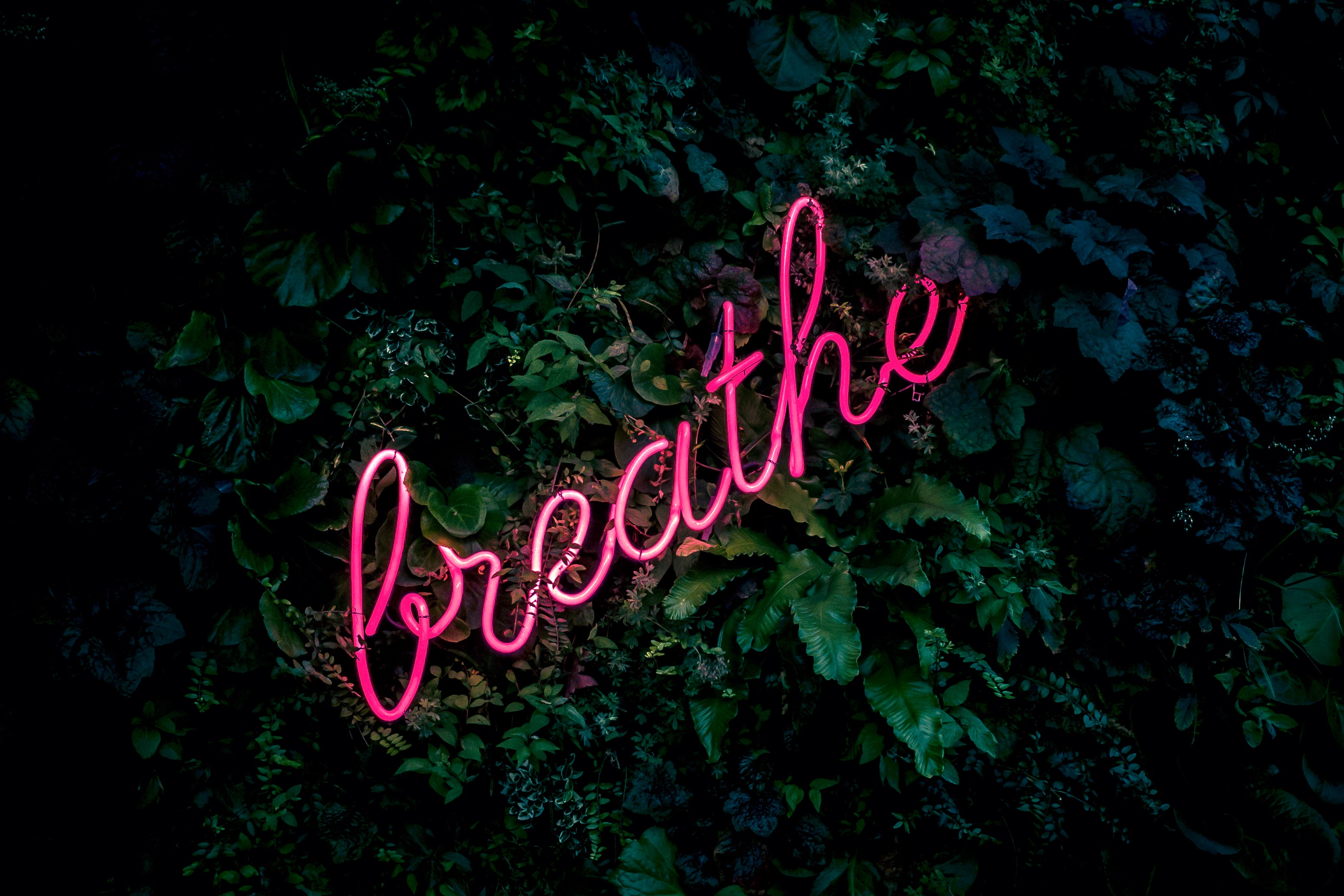 When Stress Is Keeping You Awake...
11 Quick Strategies

**Tuck Sleep Foundation is a community devoted to improving sleep hygiene, health and wellness through the creation and dissemination of comprehensive, unbiased, free web-based resources. Tuck has been featured on NPR, Lifehacker, Radiolab and is referenced by many colleges/universities and sleep organizations across the web.
---