Love Quotes: Romantic Expressions

Love Quotes from the heart...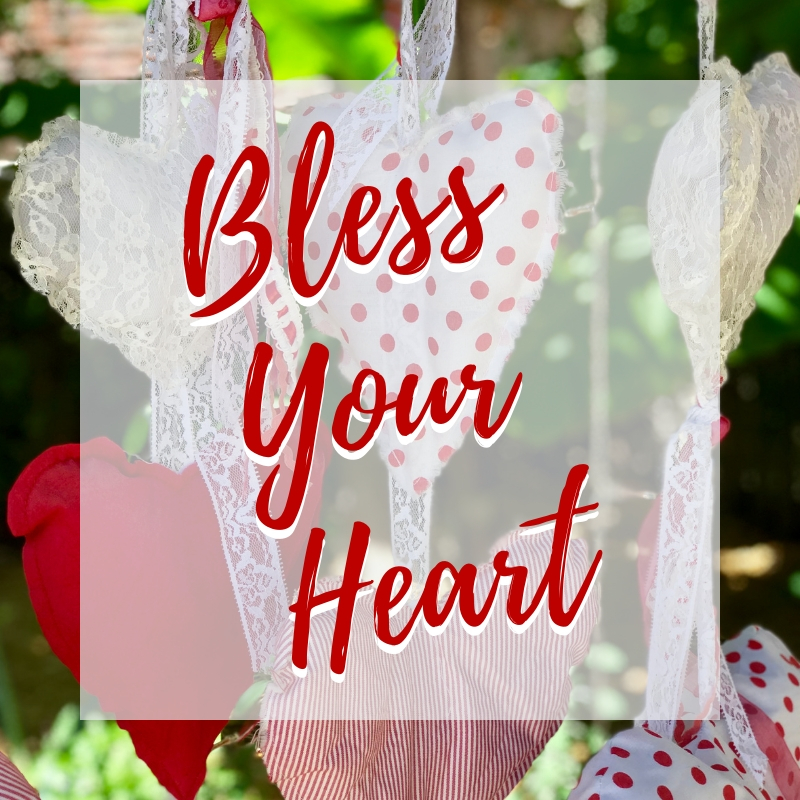 Love Quotes
1)    Love isn't something you find. Love is something that finds you. ~ Loretta Young

2)    Love is when the other person's happiness is more important than your own. ~ H. Jackson Brown, Jr.

3)    I was born with an enormous need for affection, and a terrible need to give it. ~ Audrey Hepburn

4)    Sometimes the heart sees what is invisible to the eye. ~ H. Jackson Brown, Jr.

5)    Immature love says: 'I love you because I need you.' Mature love says 'I need you because I love you.' ~ Erich Fromm

6)    Keep love in your heart. A life without it is like a sunless garden when the flowers are dead. ~ Oscar Wilde

7)    True love is like ghosts, which everyone talks about and few have seen. ~ Francois de La Rochefoucauld

8)    Love is life. And if you miss love, you miss life. ~ Leo Buscaglia

9)    Love is composed of a single soul inhabiting two bodies. ~ Aristotle

10)     Where there is love there is life. ~ Mahatma Gandhi

11)    Don't forget to love yourself. ~ Soren Kierkegaard

12)    The sweetest of all sounds is that of the voice of the woman we love. ~ Jean de la Bruyere

13)    Love doesn't make the world go 'round. Love is what makes the ride worthwhile. ~Franklin P. Jones

14)    I have found the paradox, that if you love until it hurts, there can be no more hurt, only more love. ~ Mother Teresa

15)    The greatest happiness of life is the conviction that we are loved; loved for ourselves, or rather, loved in spite of ourselves.  ~ Victor Hugo

16)    The best and most beautiful things in this world cannot be seen or even heard, but must be felt with the heart. ~ Helen Keller

17)    To love is nothing. To be loved is something. But to love and be loved, that's everything. ~ T. Tolis

18)    I saw that you were perfect, and so I loved you. Then I saw that you were not perfect and I loved you even more. ~ Angelita Lim

19)    I swear I couldn't love you more than I do right now, and yet I know I will tomorrow. ~ Leo Christopher

20)    If you live to be a hundred, I want to live to be a hundred minus one day so I never have to live without you. ~ A. A. Milne

21)    If I know what love is, it is because of you. ~ Herman Hesse

22)    I choose you. And I'll choose you over and over and over. Without pause, without a doubt, in a heartbeat. I'll keep choosing you. ~ Unknown

23)    It is not a lack of love, but a lack of friendship that makes unhappy marriages. ~ Friedrich Nietzsche

24)    Being deeply loved by someone gives you strength, while loving someone deeply gives you courage. ~ Lao-Tzu

25)    Thinking of you keeps me awake. Dreaming of you keeps me asleep. Being with you keeps me alive. ~ Unknown

26)    One word frees us of all the weight and pain of life: That word is love. ~ Sophocles

27)    I wish I could turn back the clock. I'd find you sooner and love you longer. ~ Unknown

28)    You don't love someone for their looks, or their clothes, or for their fancy car, but because they sing a song only you can hear. ~ Oscar Wilde

29)    And in the end, the love you take, is equal to the love you make. ~ Paul McCartney

30)    There is a madness in loving you, a lack of reason that makes it feel so flawless. ~ Leo Christopher

31)    For it was not into my ear you whispered, but into my heart. It was not my lips you kissed, but my soul. ~ Judy Garland

32)    The most important thing in life is to learn how to give out love, and to let it come in.î ~Morrie Schwartz

33)    You know you are in love when you can't fall asleep because reality is finally better than your dreams. ~ Dr. Seuss

34)    Love is the irresistible desire to be desired irresistibly. ~ Robert Frost

35)    I love you, not only for what you are, But for what I am when I am with you. ~ Roy Croft

36)    True love stories never have endings. ~ Richard Bach

37)    You come to love not by finding the perfect person, but by learning to see an imperfect person perfectly. ~ Sam Keen

38)    When two people are meant for each other, no time is too long, no distance is too far, and no one can ever tear them apart. ~ Unknown

39)    I love thee to the depth and breadth and height my soul can reach. ~ Elizabeth Browning

40)    Love conquers all; let us surrender to Love. ~ Virgil

41)    Two souls with but a single thought, two hearts that beat as one. ~ Fredrich Halm

42)    I love her and that's the beginning and end of everything. ~ F. Scott Fitzgerald

43)    If I had a flower for every time I thought of you, I could walk in my garden forever.  ~Alfred Lord Tennyson

44)    There's this place in me where your fingerprints still rest, your kisses still linger, and your whispers softly echo. It's the place where a part of you will forever be a part of me. ~ Gretchen Kemp

45)    Absence sharpens love, presence strengthens it. ~ Benjamin Franklin

46)    To be your friend was all I ever wanted; to be your lover was all I ever dreamed. ~ Valerie Lombardo

47)    True love begins when nothing is looked for in return. ~ Antoine de Saint-Exupery

48)    Love is not to be purchased, and affection has no price. ~ St. Jerome

49)    Love is the master key that opens the gates of happiness. ~ Oliver Wendall Holmes

50)    Since love grows within you, so beauty grows. For love is the beauty of the soul. ~ St. Aurelius Augustine

51)    The most precious possession that ever comes to a man in this world is a woman's heart. ~ Josiah G. Holland

52)    Love is a fabric which never fades, no matter how often it is washed in the water of adversity and grief. ~ Unknown


Love Quotes - Romantic Expressions:
Use Hypnosis

Why would you want help with relationships? Because relationships are the central pillar of a happy and satisfying life, that's why. Whether it's about making it work with a new partner, just enjoying a date, putting things right after a spat, or dealing with insecurity, hypnosis can really help you deal with the psychological and emotional issues that arise in any relationship.

Nor is it just about partners/dates/spouses. Your family and social links are just as important for your health and well being as your connection with a 'significant other'. Life's so much better when you can get on with your mom or dad, step mom or step dad, children or step children, siblings or step siblings - and let's not even mention the in-laws!

Whether you are currently dating, or in a long-term partnership, browse our downloads to see if we can help you make more of the relationships you treasure.