Uncommon Relationship Tips Using Hypnosis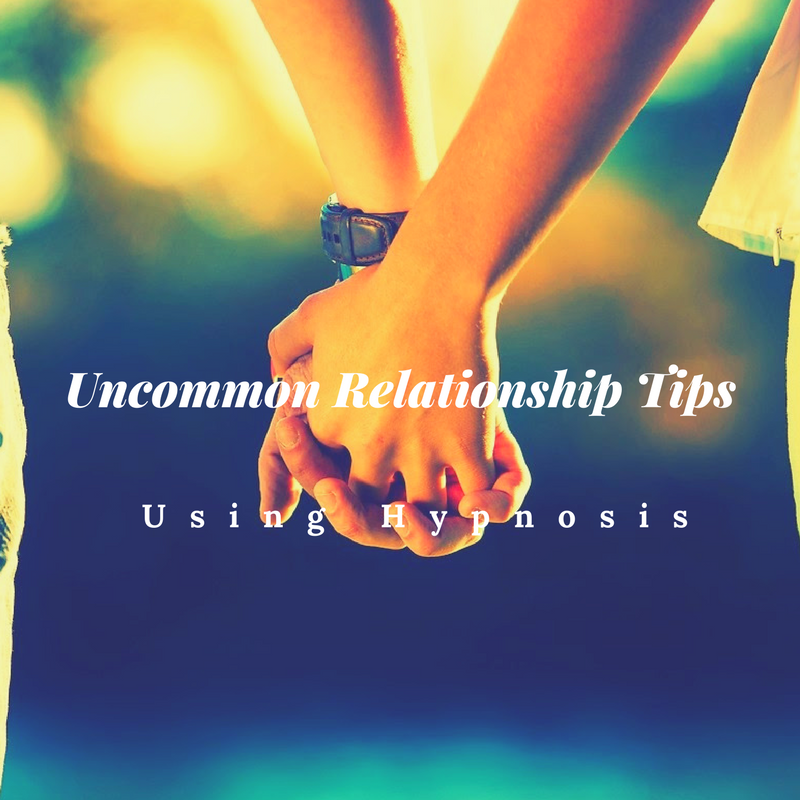 How Insecurity In Relationships Works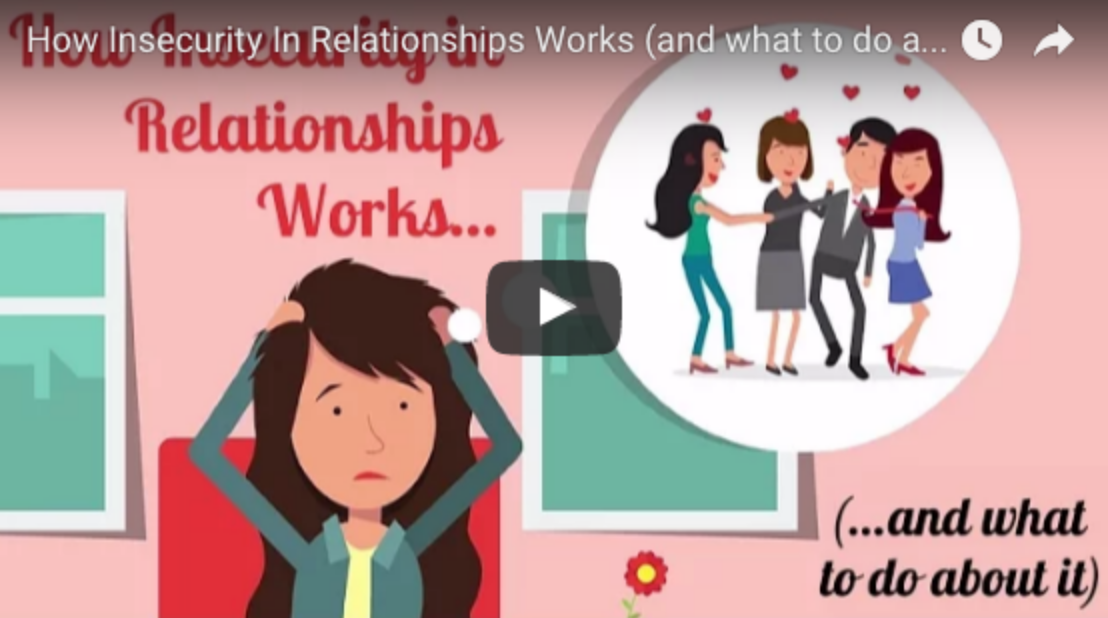 How to Stop Being Insecure in Relationships
Relationship Tips Delivered Directly to Your Inbox

Start receiving uncommon relationship tips using the power of hypnosis. Why would you want help with relationships? Because relationships are the central pillar of a happy and satisfying life, that's why. Whether it's about making it work with a new partner, just enjoying a date, putting things right after a spat, or dealing with insecurity, hypnosis can really help you deal with the psychological and emotional issues that arise in any relationship.
Nor is it just about partners/dates/spouses. Your family and social links are just as important for your health and well being as your connection with a "significant other." Life's so much better when you can get on with your mom or dad, step mom or step dad, children or step children, siblings or step siblings - and let's not even mention the in-laws!
Whether you are currently dating, or in a long-term partnership, browse our downloads to see if we can help you make more of the relationships you treasure.
Is Insecurity Sabotaging Your Relationships?

No matter how much your partner tells you and shows you that they love you, you can't quite believe it.
You feel painfully insecure, second-guessing their every move. You feel tense all the time, waiting for the moment they hurt you.
Have you ever quizzed your partner about exactly what they did when out with friends, to make sure they didn't even speak to a member of the opposite sex?
Do you cling to your partner, convinced that if they want to spend time away from you it means they've lost interest?
Have you spent large parts of the day obsessing over what your partner "really meant" in a throwaway comment?
Have you ever broken up with someone, because you thought they would "inevitably" end things with you?
Really understand yourself and others

When you start receiving your uncommon relationship mini course, you'll begin understanding how the "habitual" mind can either sabotage relationships or enrich relationships. This mini course will provide you with relationship tips that are sure to reprogram your thinking so that you start building long-lasting, loving relationships with the people in your life who matter to you the most.